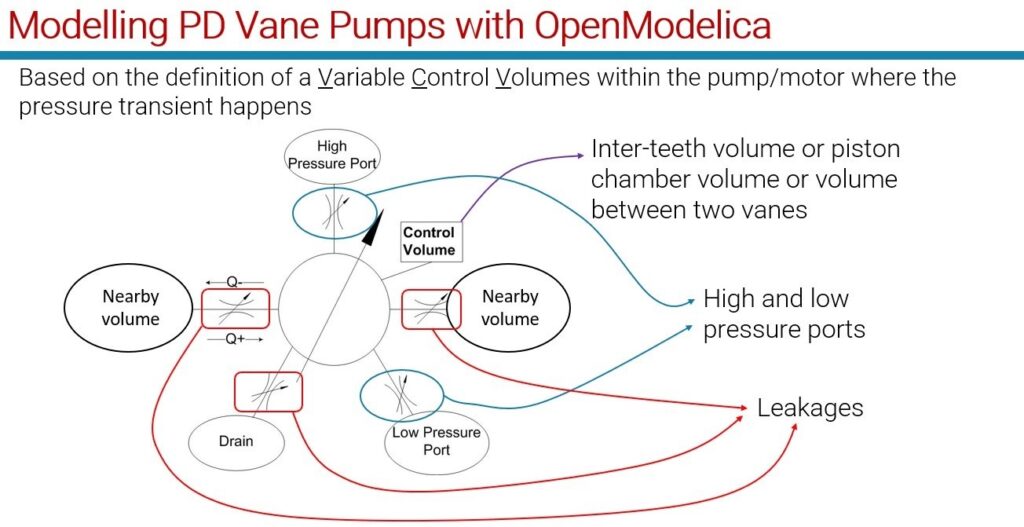 OpenModelica Workshop is an annual one-day conference at the University of Linköping, Sweden. On this occasion, OpenModelica users and developers present the latest research projects and industrial applications, using the software in the most advanced and performing way The conference is supported not only by the host university, but also by the OSMC consortium (Open Source Modelica Consortium): a non-profit, non-governmental organization with the aim of developing and promoting the development and usage of the open source OpenModelica Environment, in the following referred to as OpenModelica.
This workshop precedes another 2-day annual workshop also held at the University of Linköping, since 2006, which concerns the Modelica language more broadly and is promoted by MODPROD (Center for Model-Based Cyber-Physical Product Development): an interdisciplinary research center at this University that involves a number of companies as well as researchers from the Department of Computer and Information Science (IDA) and the Department of Management and Engineering (IEI).
The mission of this center is perfectly aligned with SmartFluidPower's mission: conduct front-line applied research in model-based product development addressing problems such as higher demands on flexibility and quality, and shorter time-to-market from product design to production. This requires increased usage of software/hardware system modeling, management of technology for virtual prototyping, and simulation based strategic planning.
Together with companies and research centers, mostly European, but with some intervention from other continents, we participated with SmartFluidPower both as members of the OSMC consortium, but most importantly as advanced users of the OpenModelica software applied to the industrial sector. In particular, we presented a project entitled 'Modeling and simulation of volumetric machines with OpenModelica'.
The first objective of the presentation was to introduce the various users and experts of OpenModelica to our library focused on the world of fluid power and connected to the other physical domains, thanks to the other available libraries (mechanics, signals, etc.).
The second goal was to contextualize the library by showing a specific hydraulic application that concerns a low pressure vane pump. With this example, we explained the results of the OpenModelica study on this component, and the critical issues that emerged in the analysis of its results.
In this work, the modeling of the component was simplified through the direct use of equations for the calculation of some variables: we highlighted how the lumped parameter approach, combined with the great flexibility of OpenModelica, makes a very effective interface between a structured library and equations written directly in Modelica language.
During the conference, all the papers were focused on the development of advanced software features and, as in our case, on its use in practical industrial applications in the most varied sectors. There were many enquiries regarding our application while, on our part, the meeting was fundamental to knowing how the potential of OpenModelica is exploited to the maximum in the most varied fields and by experts worldwide.